"I am a resourceful, detail-oriented, and enthusiastic designer."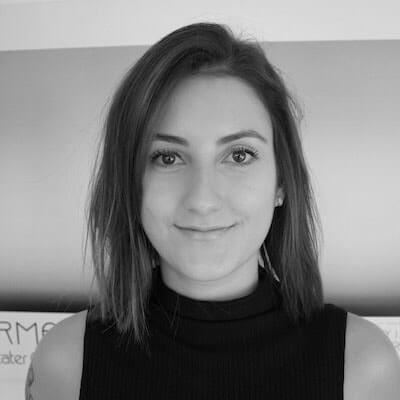 My name is Raissa Colonetti, I am a 28 year old Brazilian/Italian digital product designer based in Rotterdam, Netherlands.
I have 5+ years of experience working with the design of both digital and physical solutions for product design. I work in a very iterative way by creating prototypes, testing, evaluating and improving quickly. I'm a self-driven, hands-on, and resourceful team player, who's passionate about the design practice.
As far as my personality goes, I am an open-minded, visionary and creative person, always looking forward to the next challenge and always eager to learn.
Let's work together!